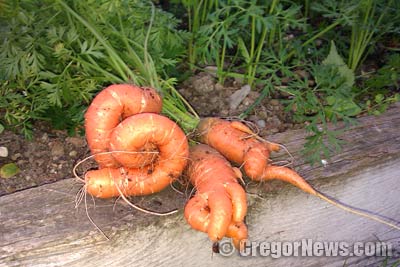 Hellibores, Lovely Spring Colour
This Page has moved to Here
Tulips and Daffodils can be viewed growing on our camera from December to April each year.
Each Summer. Lily's are grown in front of our webcam.
Each Autumn you can see an Acer tree as it changes it's colours before losing it's leaves.
Turn house hold waste into Black Gold with the magic of Worms.